FREE BOOK –
CRIME STOPPER KIDS
PREQUEL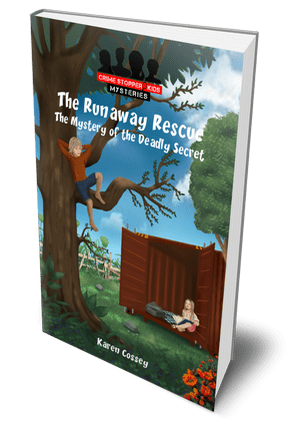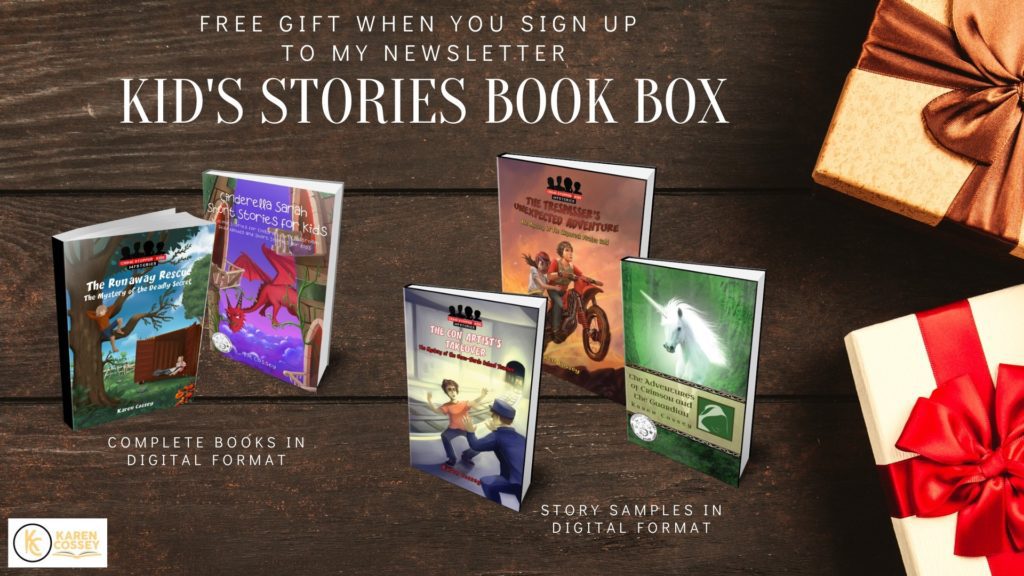 Join my Newsletter and receive a FREE digital copy of 'The Runaway Rescue' (the Prequel to the Crime Stopper Kids Mysteries for 9-13 year olds) and 'Short Stories for Kids' (a collection of bedtime stories for 4-8 year olds) PLUS the first three chapters of each of my other three books.
The Adventures of Crimson and the Guardian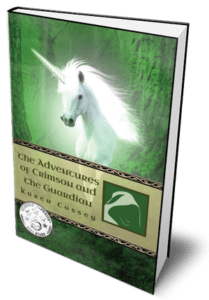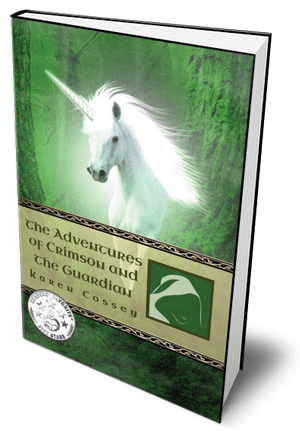 I've always enjoyed stories and books.  I loved to read curled up on my favourite chair by the window when I was a child.  If I wasn't reading, I was roaming around our farm: picking berries, making huts with my brothers and helping feed the calves. When my children were young I home-schooled them, and the best time of day was always story-time. Nowadays, I like to write stories that capture the fun of family and friendship mixed with a good mystery that keeps the reader guessing.
This is a great book. It is different from some other middle grade adventure books as the characters are as strong as the plot. The characters are fresh and well developed. ~David Lloyd
This adventurous kids story had me hooked from the very beginning and I really didn't want to put it down. It was more exciting than some of the adult fiction I usually read. I certainly plan to read it to my class this year! ~ Marion Kirby
What a feel good, great read! It has a bit of everything; family, friendship, action, suspense, laugh-out-loud wit, fight scenes, racing cars and more. The story is believable and heart-warming. ~Mike Jansen
I tossed aside a 5 book series which was highly recommended, excellent plot, world building etc, and grabbed this one out of curiosity. Fun Fun Fun! No spoilers here. I thoroughly enjoyed every moment. ~ Amazon Customer
Stay in the Loop
Want to know when I have new books released?
Join my newsletter today and receive your own
Digital Book Box including: 
TWO FREE BOOKS:
The Runaway Rescue (for 9-12 year olds) and
Cinderella Sarah (for 4-8 year olds)
Plus three free chapter samples of  my other books.