Crime Stopper Kid's Mysteries Series
A fun series, full of twists, adventure, surprises and laugh-out-loud moments. If you're looking for a kid's mystery series for boys or girls, these middle grade adventure mystery books are for you. Described as heartwarming and fun, full of action and adventure, it's a series 9-12 year olds love.
Meet the Crime Stopper Kids
Logan
Logan Seagate:
Logan is a thirteen year old boy who, at the beginning of book one, had been fostered for a year and a half by Steve and Abby Kelly. He is sad and feeling blue about his relationship with his birth father when he abseils onto the private beach and meets Meeka. He is a kind and sensible boy, with a good imagination and a sixth sense about what people are like.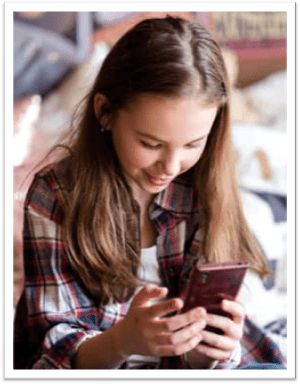 Meeka
Meeka Castenada-Whitley:
Coming from a wealthy family, everyday rules don't apply to the overly imaginative Meeka. She can go where she wants and do whatever she wants. She can't sit still, is full of fun, and empty of common-sense. She is also lonely and looking for friendship.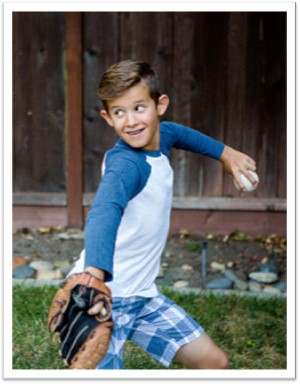 Nate
Nate Kelly:
Almost thirteen, Nate is Logan's best friend. He is always laughing and making jokes – he is the class clown and has a lot of energy to burn. He practices Taekwon-Do with his older foster brother, Cole. He is very caring about Logan and Poet and the things they have suffered. He just wants all his friends to be happy.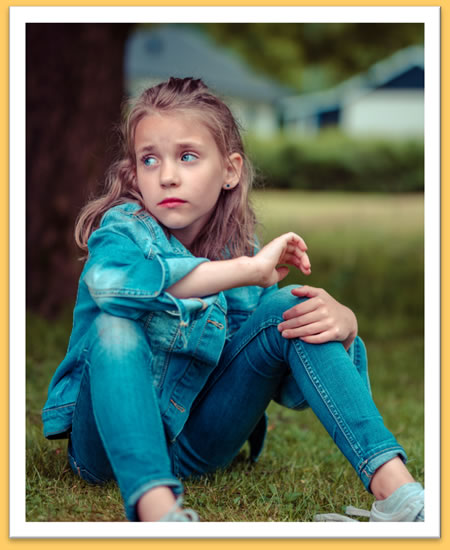 Poet
Lauren Parker (Poet):
Logan's eleven year old foster sister and Cole Parker's little sister. She saw her father murdered when she was five and is serious and seemingly quiet, though Meeka brings out the fun in her. She is also very observant, stubborn and determined when she makes her mind up about something.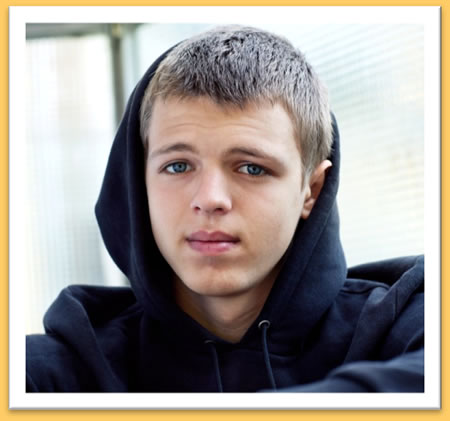 Cole
Cole Parker:
Cole is almost seventeen and Logan's oldest foster brother. Having seen his father murdered when he was twelve he is initially distrustful of people and according to Logan, over-protective of Poet and Nate. He loves to sketch and draw, and does Taekwon-Do with Nate.
The story takes many unexpected twists and turns, making it a fast and surprising read.~Andrea Plumpton
Written well, good mystery, good action and good plot ~ Maura Bowen
I loved this book. It had a combination of mystery and fun, but it was also heart warming. Loved it! ~ Cindi Schaupp

The Trespasser's Unexpected Adventure is an Amazon Bestseller book in
Children's Mystery & Detective Adventure. 
Book One:
The Crime Stopper Kid's Mysteries
The Trespasser's Unexpected Adventure
Kids who Dare, Villains to Fear, Parents that Care
Logan hadn't bargained on making friends with a secretive, rich and mysterious family – or being caught up in a pirates shipwreck mystery and trapped in a burning building with no way out –  when he'd trespassed onto the private beach by abseiling down a cliff that first morning of school half-term break.  But his "be alone" plans are interrupted when he meets the adventurous Meeka and her secretive, mysterious parents.
After spending a thrilling day full of adventure and Ferraris, he finally realizes the identity of his mysterious new friends—but what's better, with the help of their friendship, it looks like that elusive sense of belonging is finally within his grasp.
 Until his older foster brother shatters his hopes for his new friendship.
But it's not just his happiness that is at stake as a mystery unfolds around them.  His suspicions of a shipwreck pirates' smuggling ring turn into reality, putting Meeka and his life plus the lives of his foster family at risk.  Caught by the ruthless pirates they are all tied up and held captive. 
A bigger shock is still to come, one that will hit Logan the hardest. But there is no time to deal with it because before he knows it he and Meeka are trapped in a burning building. With the flames getting higher, how can they possibly escape, rescue the people that matter the most to him and capture the crooks?
Download the First Three Chapters Free
Book Two:
The Crime Stopper Kid's Mysteries
The Con Artist's Takeover
Kids in Despair, Villains lay a Snare, Parents Aren't Aware
Crime-stopping kids Logan, Meeka, Poet and Ninja-Nate find themselves caught up in another mystery, this time at Meeka's mansion-like home.
Meeka's parents were super rich so it should've been a blast visiting Meeka in her mansion-like home, but Logan can't get over all the secrets everyone seems to have: the manager, the teacher and even Meeka, who won't stop lying. Logan's certain she's hiding something, and he's determined to find out what it is.
Meeka was excited to see her dad again, after he'd been away for almost a month. She was just as excited to find he'd brought Logan, Nate and Poet along with him, but her joy is soon replaced by dismay as her dad ignores her to spend time with Logan. She needed her dad to rescue her from the trouble she was in, but he didn't even notice her. It was all Logan's fault.
Meeka wasn't the only one in trouble. It seemed all the neighbours were having trouble with their homes being broken into and their cars being stolen. Even the Bugatti Veyron at Meeka's home had been stolen, much to everyone's disbelief. How could such a thing happen when there was so much security installed around the park-like property?
When the Crime Stopper kids accidentally open a parcel meant for Meeka's horrible, grouchy pain-inducing-maths-inflicting teacher and find a credit card fraud device inside, they think they may have found the thief. But they'll need to investigate some more. Even though the manager has forbidden them to do or say anything about their discovery.
It shouldn't be too hard to break into her house. But even as one clue leads to another, and they discover more than they could've imagined about Meeka's teacher, their old enemy is plotting in the background. None of them realise the terrible danger they are in and what he is planning.
It begins with the kidnapping of Nate. But now they know who their enemy is, and they know there is more danger to come. Still, Logan, Meeka and Poet know what they must do. Go and rescue Ninja-Nate. No matter what the risk. Even if it means running straight into deadly danger.
Sign up to my Newsletter
Join my Newsletter and receive a FREE .pdf copy of the first three chapters of
each of my three books, plus a bonus:
A FULL .pdf copy of :
Cinderella Sarah—Short Stories for Kids—for 4-8 year olds.