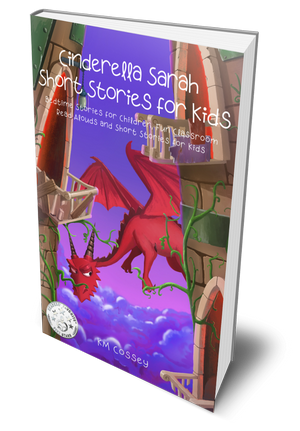 Cinderella Sarah: Thirteen Children's Short Stories for 4-8 year olds in One Book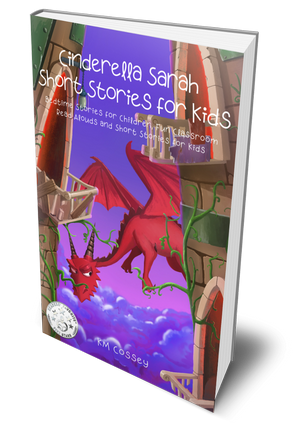 Download the Entire Book of Children's Short Stories for Free When you Join My Newsletter
Children's Short Stories Include: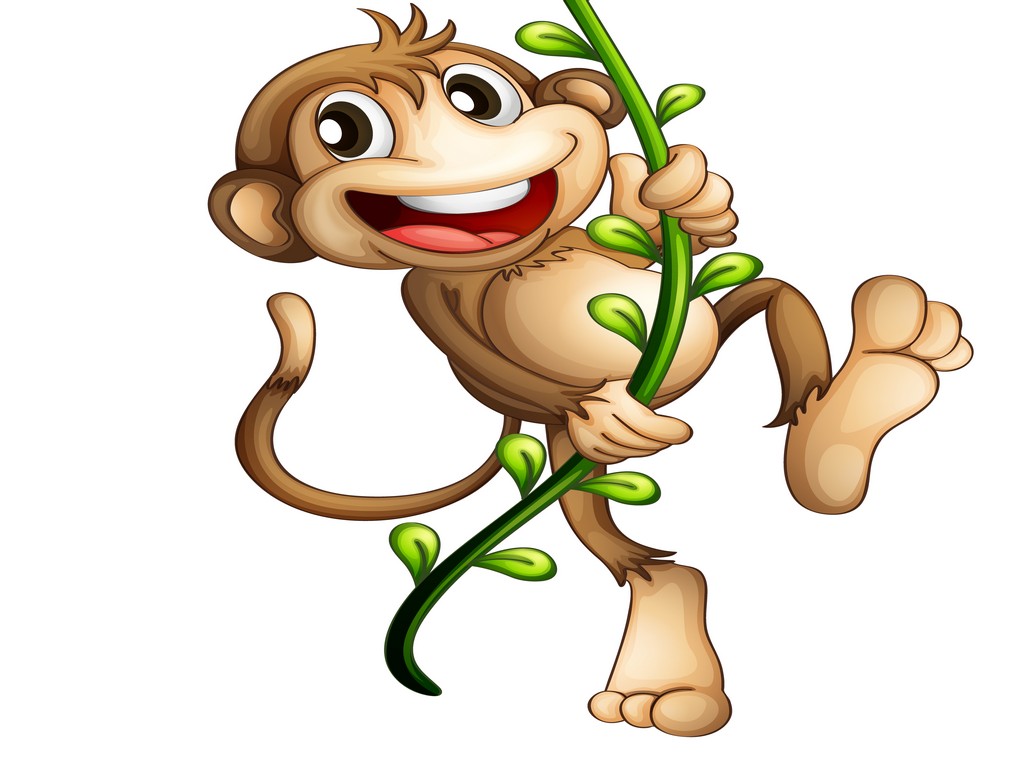 Morris the Monkey
Morris should get ready for the big fishing competition, but there are so many other fun things to do…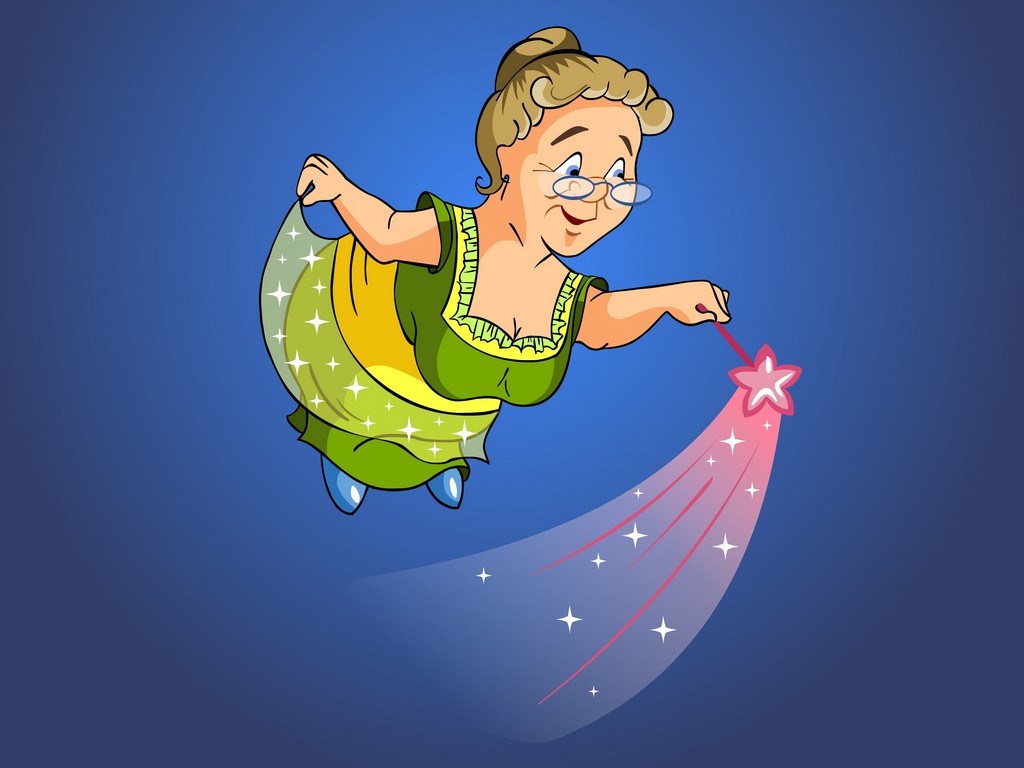 Grandma's Muddled Magic
Find Goldilocks, Snow White, Red Riding Hood and others in this mixed-up fairy tale short story for children.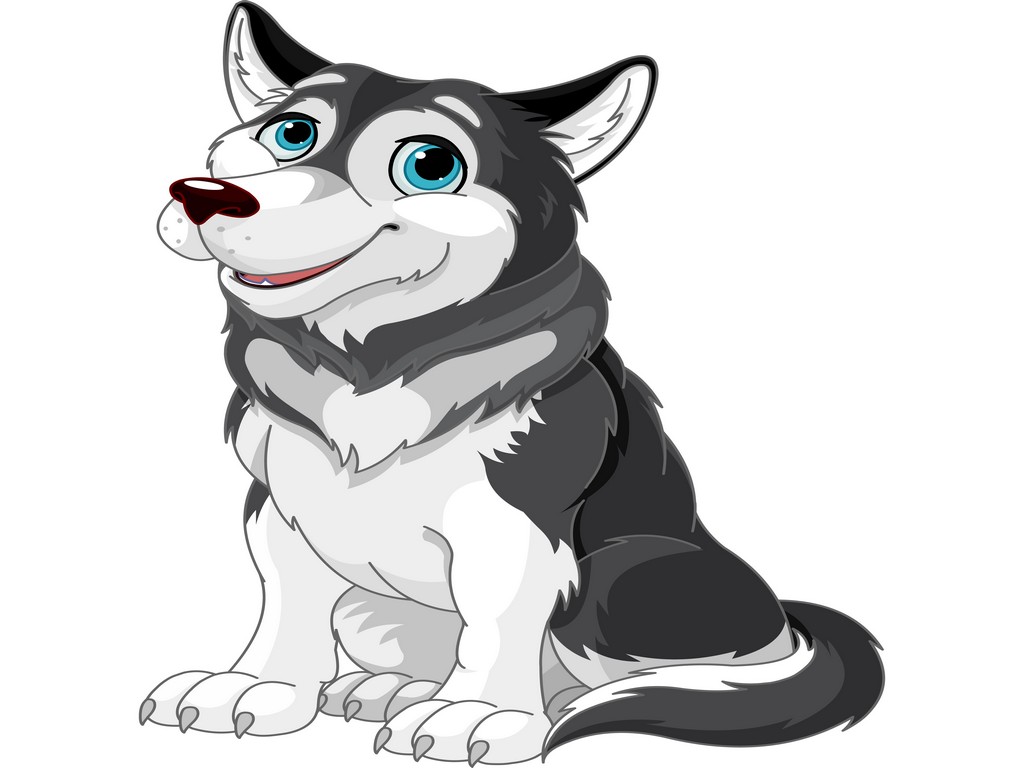 Finding Pakak
Amaruq has lost his husky dog and has no-one to help find him. Can he manage all alone?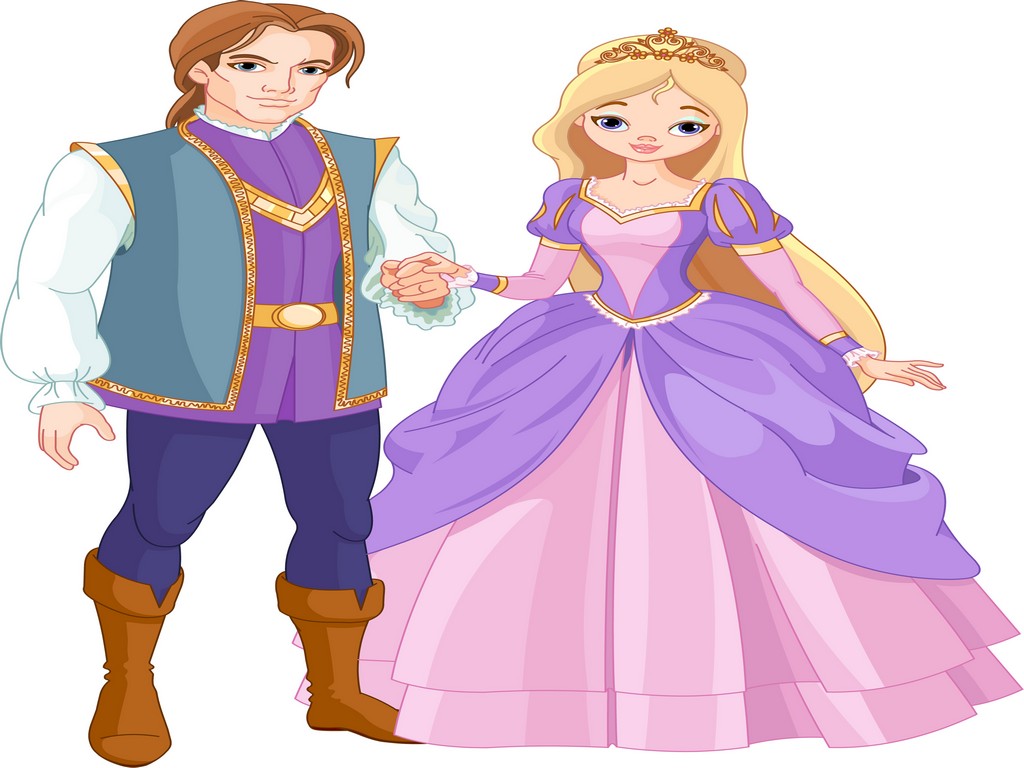 Cinderella Sarah
A fun Cinderella story told through the eyes of her mischievous younger brother. Will he get to go to the ball too?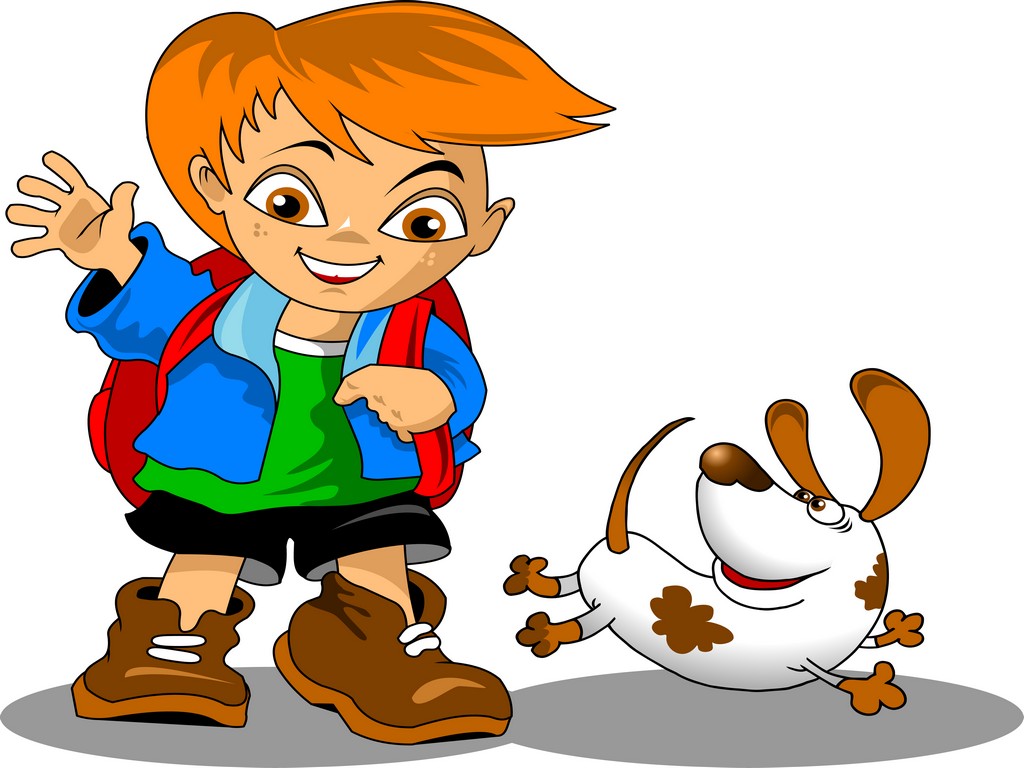 The Bodyguard
Meet Alex's bodyguard: his pet dog. He'll tell you all about how difficult it is to look after a five year old boy.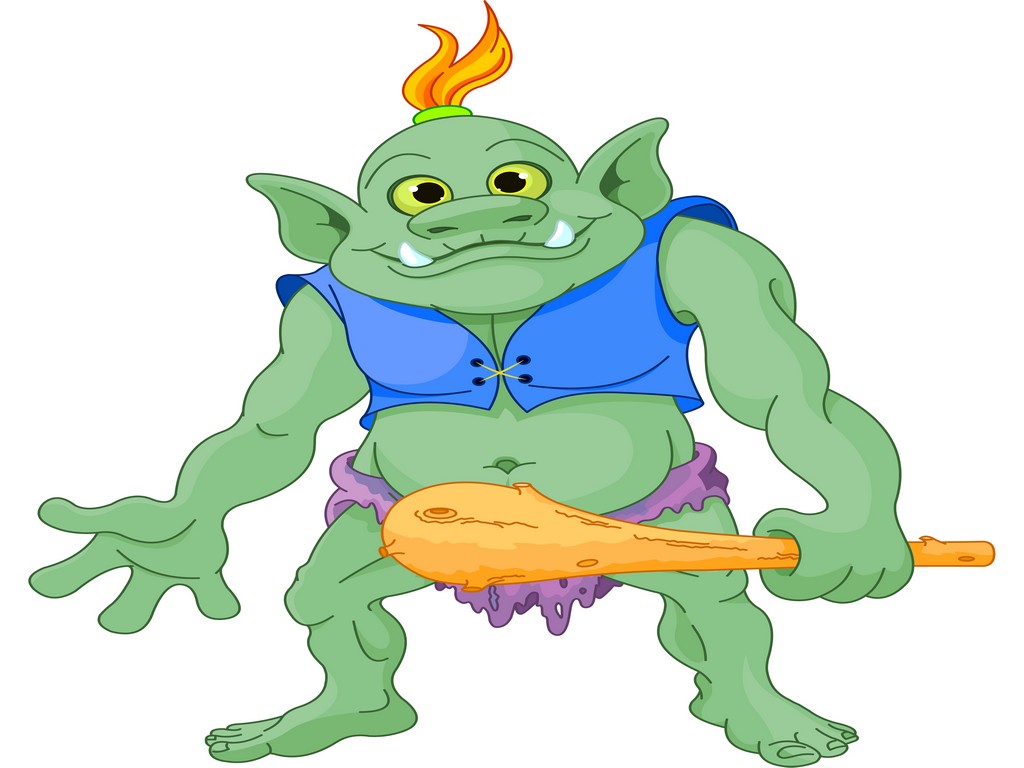 Push the Troll
Dumplepumple the foolish troll, finds a friend in the most unlikely place: a dragon's lair.
Download the Complete Book of Children's Short Stories For Free
Stay in the Loop
Want to know when I have new books released?
Join my newsletter today and receive your own
Digital Book Box including: 
TWO FREE BOOKS:
The Runaway Rescue (for 9-12 year olds) and
Cinderella Sarah (for 4-8 year olds)
Plus three free chapter samples of  my other books.