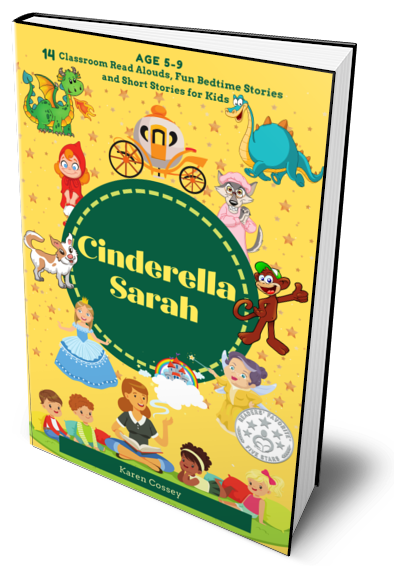 Join my newsletter and receive this collection of 14 short stories for 5-9-year-olds. There are dragons, trolls, lions, monkeys, school friends, fairy tales, princesses, dinosaurs and more. Plus free worksheets to use with each story from here.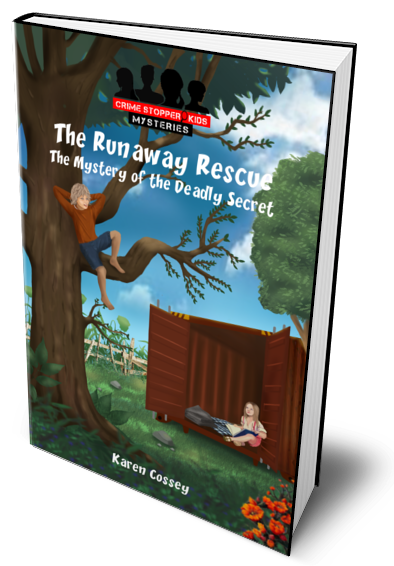 When Cole's father is murdered, he runs away to another city with his younger sister so they won't get seperated. But his father's murderer tracks them down—will they ever be safe again?
This is the prequel to the Crime Stopper Kids Mysteries Series, only available to my newsletter subscribers.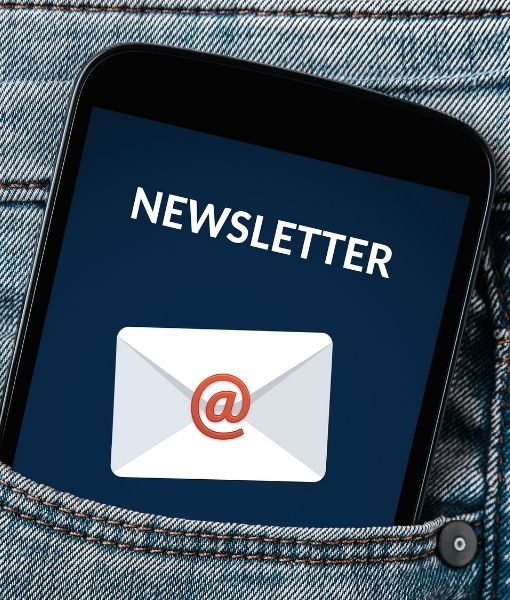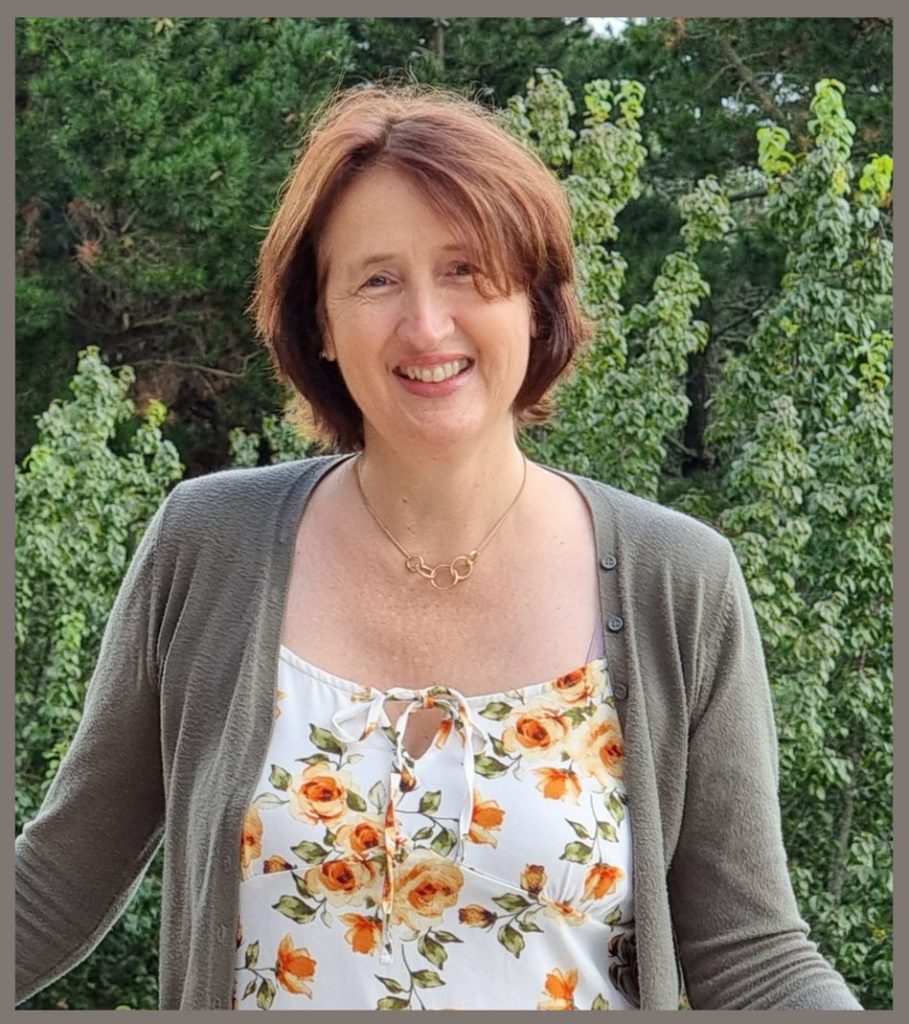 Hi! I'd love to keep in touch with you. I send my newsletter once a month. It usually includes some jokes and coloring pages, a few suggestions of books to read plus my latest book news. Here's an example: October 2021 Book Newsletter.
I promise to respect your privacy—I hate spam and will keep your details confidential. You can click on the link in the bottom of my newsletter emails to unsubscribe at any time. You can read my privacy policy here.
To thank you for subscribing I've put together a gift of two children's books in digital format: Cinderella Sarah, and The Runaway Rescue. I hope you enjoy them!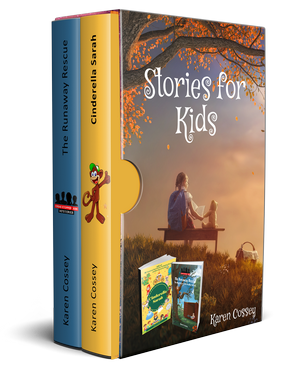 Receive a FREE Digital Book Box!
Want to try my books for yourself and be the first to hear of my new book releases?
Receive your own Digital Book Box including:
TWO FREE BOOKS:
The Runaway Rescue (for 9-12 year-olds) and
Cinderella Sarah (for 5-9 year-olds)
Signup Here to Receive Your Free Books: