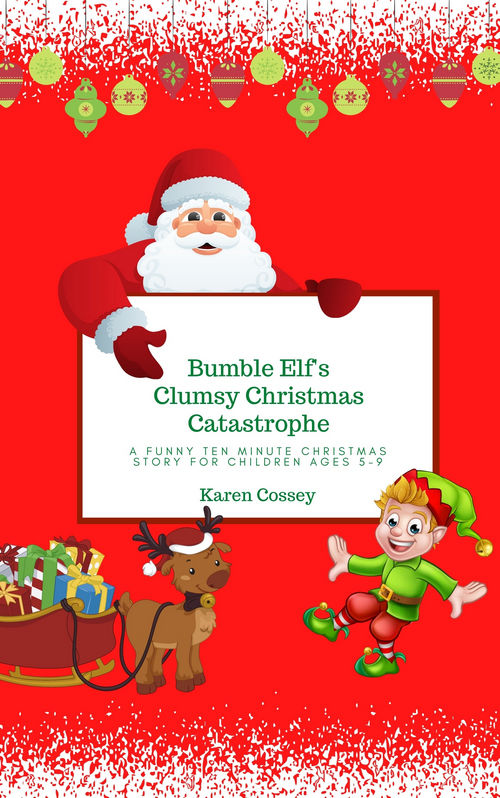 A Funny HoHoHo Christmas Story
Bumble Elf was given an easy task – fetch the batteries.  But when his clumsiness causes a disaster it looks like Christmas will have to be cancelled.
A funny Christmas Story for kids and adults. Take time out for a bit of giggle today.
Only US99cents on Amazon Kindle.