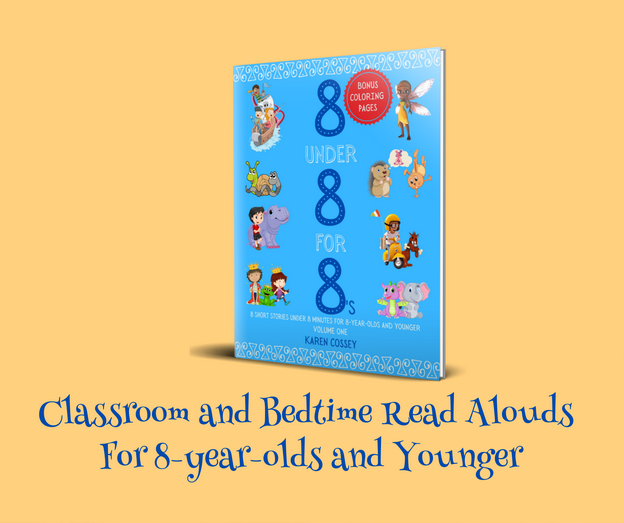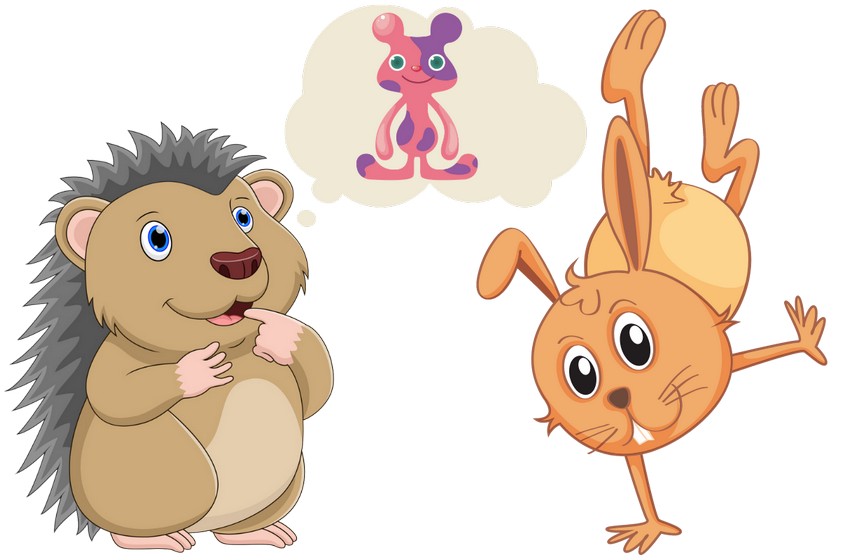 The Hooblygoolies
Joey the hedgehog meets Rumbletumble JumpilBumpil the Fourth—a very busy rabbit who can't wait to find a hoobliegooblie. Lucky for him, Joey knows exactly where one is. But isn't it dangerous?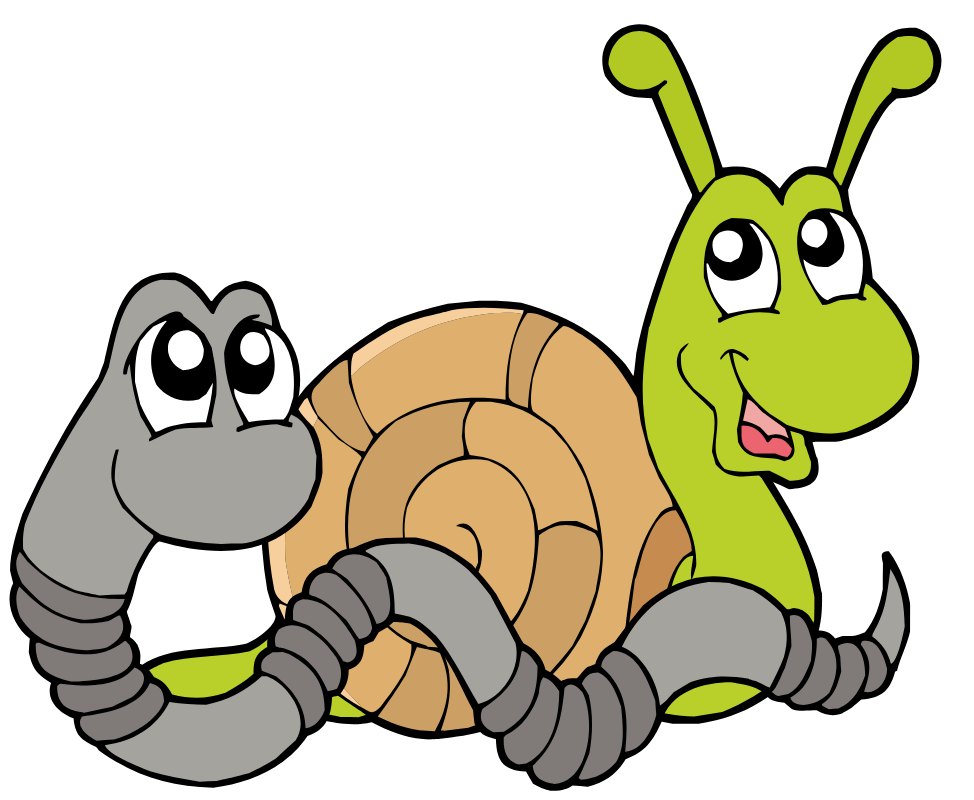 Arrow and Flash
Arrow and Flash: Arrow the worm needs help to find a new home. Flash the grumpy snail reluctantly goes along and together they have a marvelous adventure running away from sparrows and towards diggers in the sand.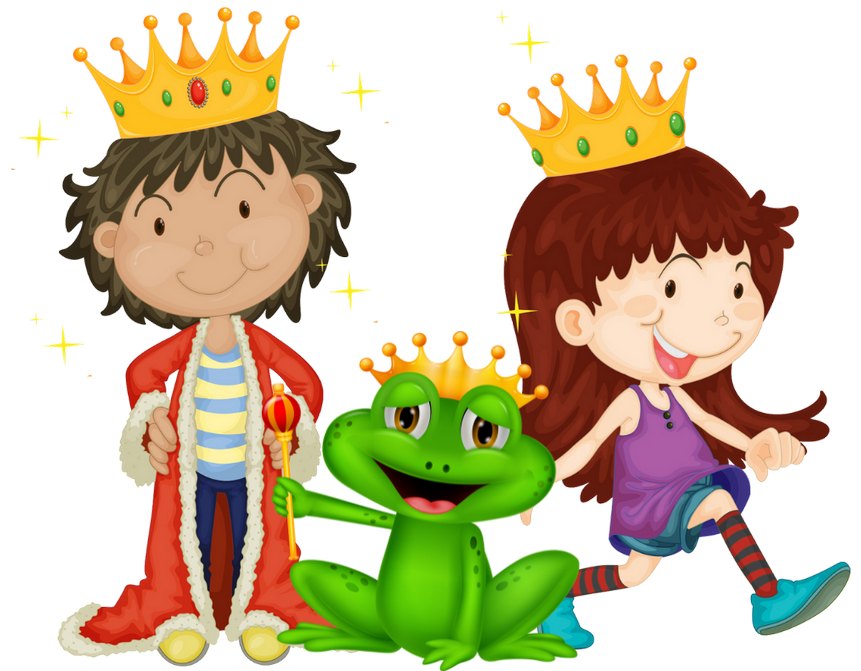 The Hoppity Highness
The Hoppity Highness: Edmund and Eloise discover they are actually royalty a few days before they are captured by bandits. But these bandits are scared of the dreaded hoppity-froggity disease. Maybe there is a chance of escape after all…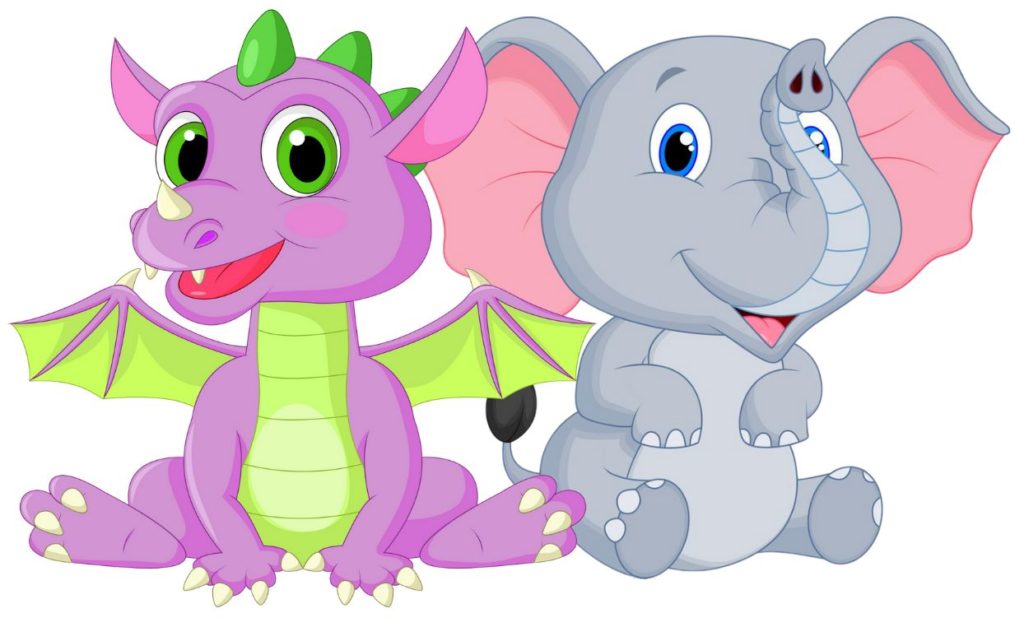 The Flying Elephant
Bubba the baby elephant looks a little strange, no trunk, big ears on his back not his head, and a long spiky tail. But it doesn't matter to Milly, she knows he'll grow up to look like an elephant. If the zookeepers don't catch them both first.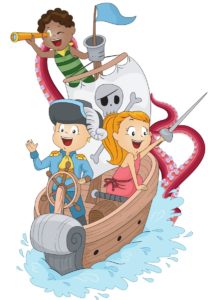 Sea Monsters and Pirates
Jane was the grumpiest pirate on the seas, until she rescues three children. But are they really children or something else? It's going to take an attack by a giant octopus to find out.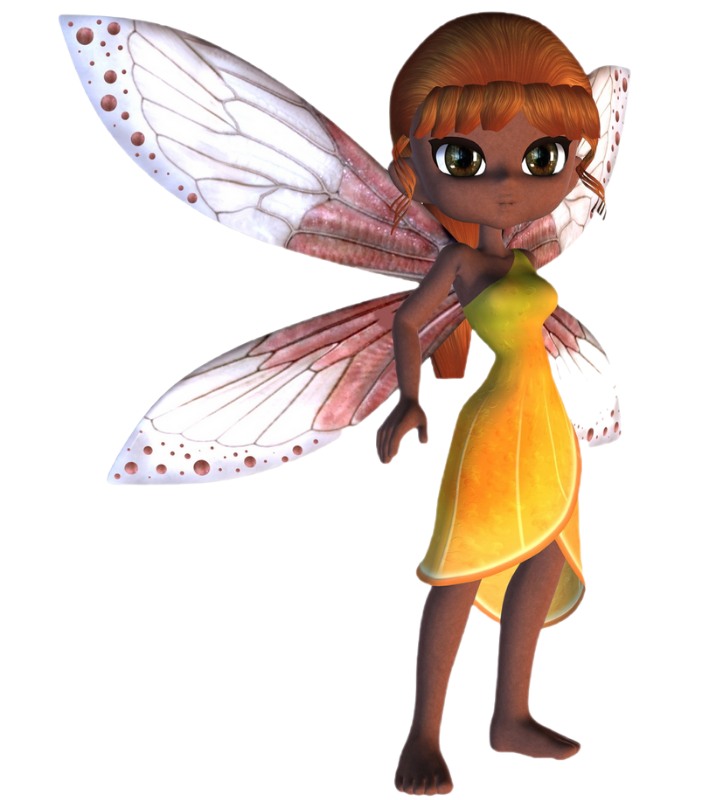 The Tooth Fairy and the General
Lilli the tooth fairy was so excited—tonight was her first time to collect teeth. But someone has taken her coin bag! How will she find it?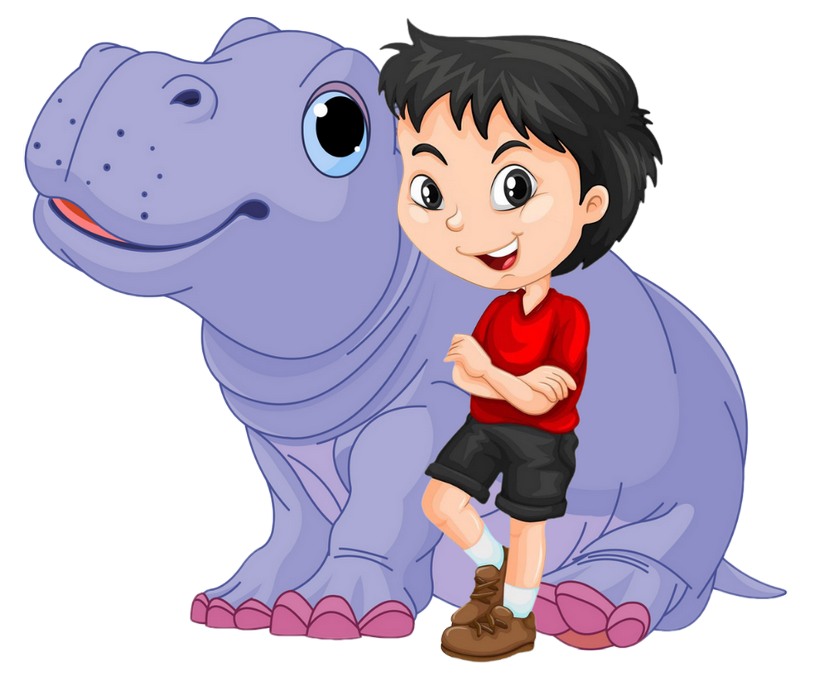 Jangles Rainy Day
Jangles loved rainy days when there were no visitors to the zoo. But this rainy day, one little boy who loved getting wet and talking hippopotamus was about to make her rainy day even better.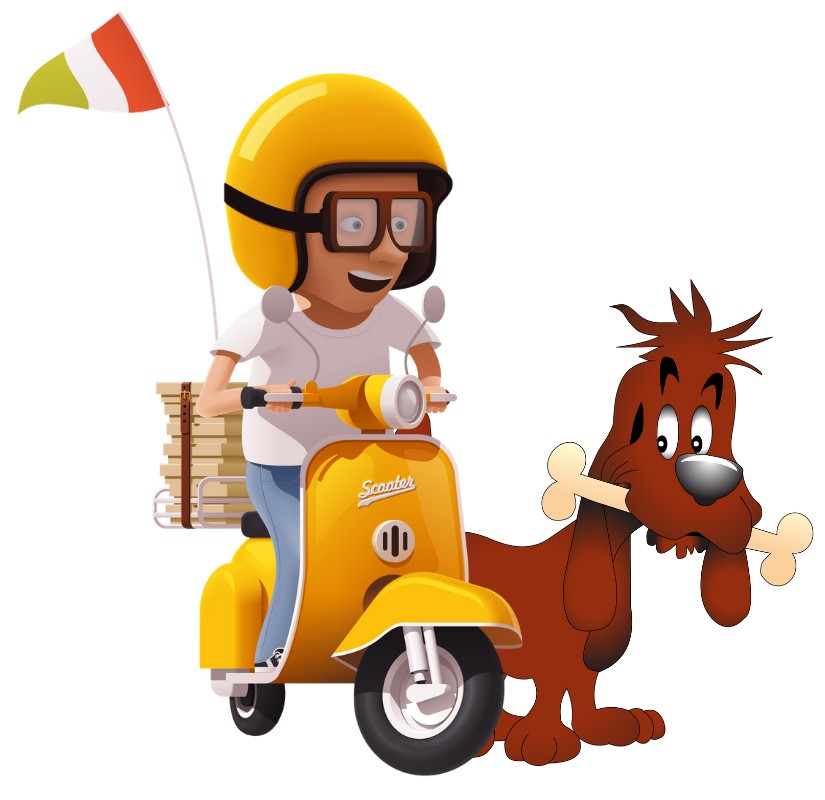 How I named my dog
Everybody's name has a story, and this pet dog's story is one of a kind featuring out of control motor scooters and disappearing pizzas.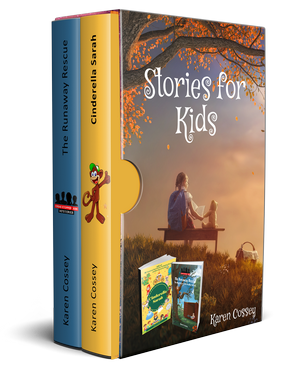 Receive a FREE Digital Book Box!
Want to try my books for yourself and be the first to hear of my new book releases?
Receive your own Digital Book Box including:
TWO FREE BOOKS:
The Runaway Rescue (for 9-12 year-olds) and
Cinderella Sarah (for 5-9 year-olds)
Signup Here to Receive Your Free Books: